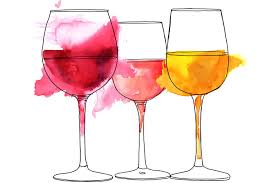 Juniper Cove Winery
Whitney, TX
To Place an Order:
Visit our Secured Online Store

or

Email us at JuniperCoveWinery@gmail.com

I want to Order Wine for Pick Up!!

Or Call/Text us at 254-266-5351

*** We Accept Credit Cards ***

Once your order is confirmed, we will set up a pick up time for you.

Juniper Cove Winery is located on the east side of Lake Whitney just north of the City of Whitney.

Depending on the number of orders, we may set up a delivery pickup in Whitney during designated times.

Thank You for Supporting our Local Businesses during this Time!